Why choosing this solution?

Effortless Launching
We supports launching both non-crypto and blockchain projects. Our solution avoids interfering with the original source code, which reduces fixing time and limits coding errors.

Instant Release
Our solution is ready-made, involving less development effort. This guarantees your launching almost instantly.

Reliable Security
With a team of top-notch experts, we guarantee the reliability and stability of the game. It will be equipped with the best security protocols to analyse and dissolve potential threats.

Multi-Network
Support
Our solution supports multiple blockchain networks, including Ethereum, Binance Smart Chain, Polygon, Solana.
What we offer

Product Coaching
Our gaming experts will provide exclusive personal coaching for studios, starting from ideation and prototyping phases. We will ensure to track real-time performance of your projects to manage marketability and engagement.

Blockchain Tech
Your game will be implemented with advanced blockchain technology by our experts and tech partners: NFTs, NFT Marketplace and in-game wallet integration.

Tokenomics
Strong in-game economics are required in every successful projects. With our experience from successful project, we will help you build sustainable tokenomics to balance supply and demand mechanisms.

Community Growth
Reach your maximum audience scales with our growth teams through different networks and ads. We will follow the community to ultilize new methods of attracting users to your game.

Operation Management
SotaTek will assist studios to maintain the live operation of your game. These include developing new features, operateing the user community and boosting longterm retention.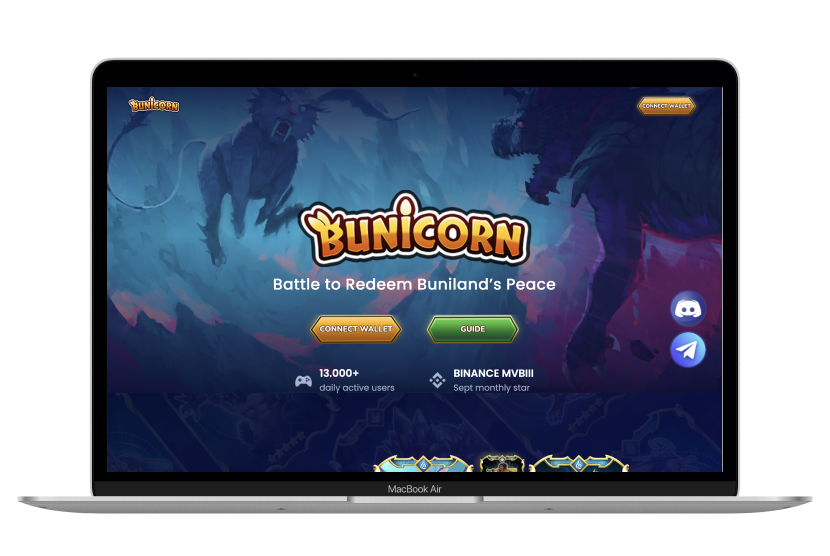 Bunicorn
.
Bunicorn is an intense DEFI Game platform that elevates DEFI and blockchain gaming experience to the next level.
experienced
Why choose us for your Blockchain project
With our hundreds of successful blockchain projects, you are guaranteed to have your idea turned into reality, along with cost-efficient development options.

6+
Years in ITO

400+
Successful Projects

250+
Experienced Developers

560+
Customers Worldwide

Certified Blockchain Expert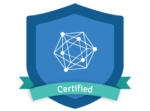 Certified Hyperledger Expert
CONTACT US
Launch your blockchain game with us